Last updated: October 2009
Web Design by Mamamise
Thank you for visiting.

Penzion Orchidea
Availability, Reservations & Inquiries
&nbsp***
Radio Prague Interview with Jitka about Opočno
&nbsp***
Looking for a charming Bed & Breakfast offering 1st class hospitality in the heart of Old Europe?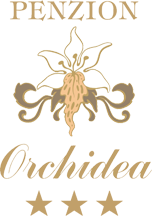 Welcome to historic Opočno* in the Czech Republic.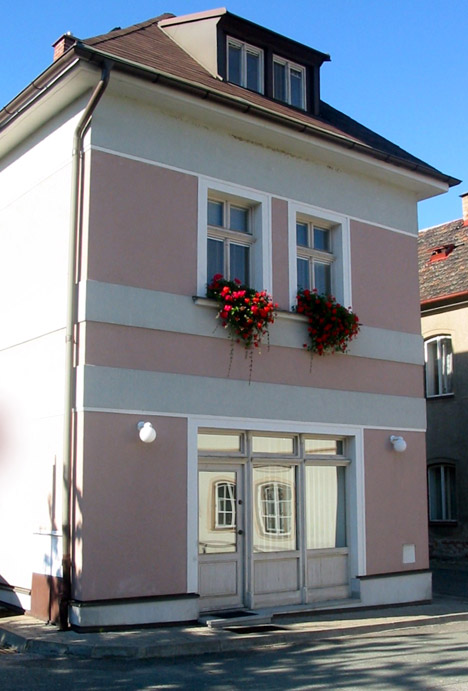 *Czech it out!

For visitors unfamiliar with the Czech language, "č" is pronounced "ch" as in "chocolate". Thus Opočno is pronounced Opochno, & may often be written without the accent in the English language, as Opocno.